PHILOSOPHY
Our Philosophy is simply to provide small business and individuals with the tax and accounting services that they require. We are a boutique small practice offering high quality personal advice on varied and complex accounting & taxation issues. We address the accounting and taxation issues so that clients can get on with running their business.
GOALS
Overall, we are here to service the needs of our clients and our profession. We aim to perform quality work, an excellent personal service with the highest level of competence, independence and integrity.
APPROACH TO CLIENT SERVICES
The areas that I am focusing on to provide the best client service are • Attain specialised industry knowledge • Assess the client's internal accounting and administrative controls, accounting systems and advise the client of the engagement • Identify & communicate situations, actions, improvement opportunities. This is exampled through client nights and regular client updates • Respond to client queries quickly, being contactable and readily available • Being available to clients on their terms i.e. travel to clients premises on a regular basis
PROFESSIONAL SERVICES & CLIENTELE
I provide a prompt, competent & professional service in the traditional accounting & taxation areas. This includes personal accounting & taxation services, bookkeeping & BAS preparation, self-managed superannuation administration, financial reporting/compilation services. I specialise in the traditional tax planning and compliance services for individuals and businesses. I work closely with my clients so that they understand their tax obligations and opportunities. This also includes informative client nights about the changes in their business environment. In keeping with my philosophy of having a personal contact with my clients I provide an onsite bookkeeping & BAS preparation service. This service can take the strain off of the regular reporting requirements so that they can focus solely on their business. This service is completed as per the engagement and includes data entry, bank reconciliations and the preparation of BAS returns. I also provide my clients with an expertise in SMSF administration which alleviates their governance requirements. This includes a data entry service, bank reconciliations, asset reconciliations and external valuations, specialised preparation of financial reports and income tax returns and the arrangement of arm's length external specialists i.e. auditor and/or actuary. The financial reporting/compilation service requires the maintenance of the clients accounting information systems, compilation of the client's financial statements, and special reports. I generate reports required by regulatory agencies & strive to meet client needs with their contractual credit agreements. While we do not provide assurance service, we have independent trusted advisors who we can put you in contact with will help if you need this service.
PALM BEACH - GOLD COAST- BURLEIGH HEADS
sjellisaccountants.com.au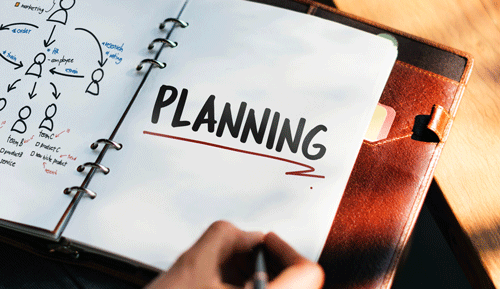 Personal Tax Help
---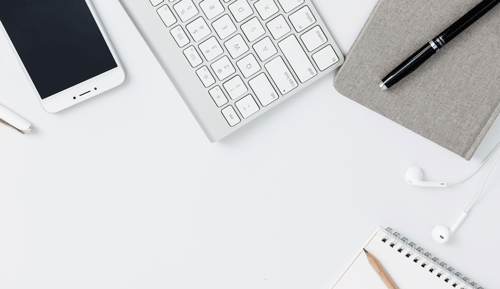 Testimonials
---