Income
Tax law describes income that is assessed as all amounts that are ordinary income except that which is specifically exempted. Everything that is not exempt income generally forms income and can be referenced at the ATO's web site https://www.ato.gov.au/individuals/income-and-deductions/income-you-must-declare/amounts-not-included-as-income/
Deductions
Tax laws are complicated but I like to suggest a simplified general rule for deductions.
Step 1 Did you purchase something that relates to your income?
If YES
Step 2 Was it private, capital or domestic?
If No then you have a chance at making a claim. (Bring the evidence to us and we check that you can make the claim)
Common Work Deductions
Tax law is complicated and to help you with this we have provided the guidance below that you should use with the recommendation that you also seek help from us with these claims at the time that we are preparing you tax return.
PALM BEACH - GOLD COAST- BURLEIGH HEADS
sjellisaccountants.com.au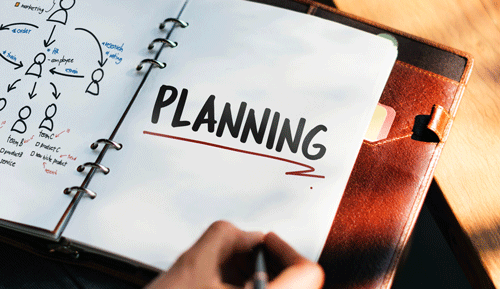 Personal Tax Help
---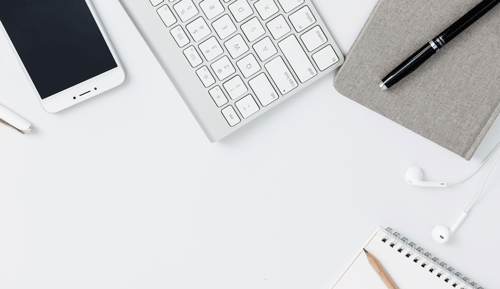 Testimonials
---